The positive contributions you have made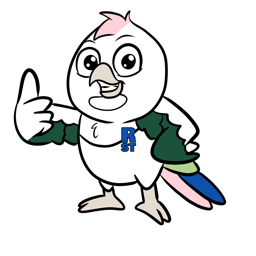 Log in to see your personal contribution!
How to make an impact
You offset an average of 4kgs of waste and get 40 points each time you rent or rehome an item.
Every time you add a free item or create a post to share your ideas, experiences, knowledge, or skills, etc. you get 10 points.