Our Story
We started back in 2019 as a humble neighbourhood sharing service for residents to get access to items like gardening equipment without having to buy them new. The idea was catapulted into a technology solution after the devastating 2019/2020 bushfires where it became very clear that large scale change needed to happen to reduce the environmental impacts of consumerism.
Not So Fun Fact
Australia alone produces a staggering 78 million tonnes of municipal solid waste each year where 29% (22.60 million tonnes) of it goes straight to landfill while only half is sent for recycling.
Fast forward to today where we help thousands of individuals, as well as organisations and councils, to close the loop in which the value of raw materials, components and products are retained for as long as possible. We've come a long way since the dawn of Rosella Street, however our commitment to the planet and to our community have remained the same:
We aim to reduce waste to landfill by 5% in each community it's adopted in

We donate $1 from each sale to community and environment initiatives

We keep you safe online with ID verification and a secure payment system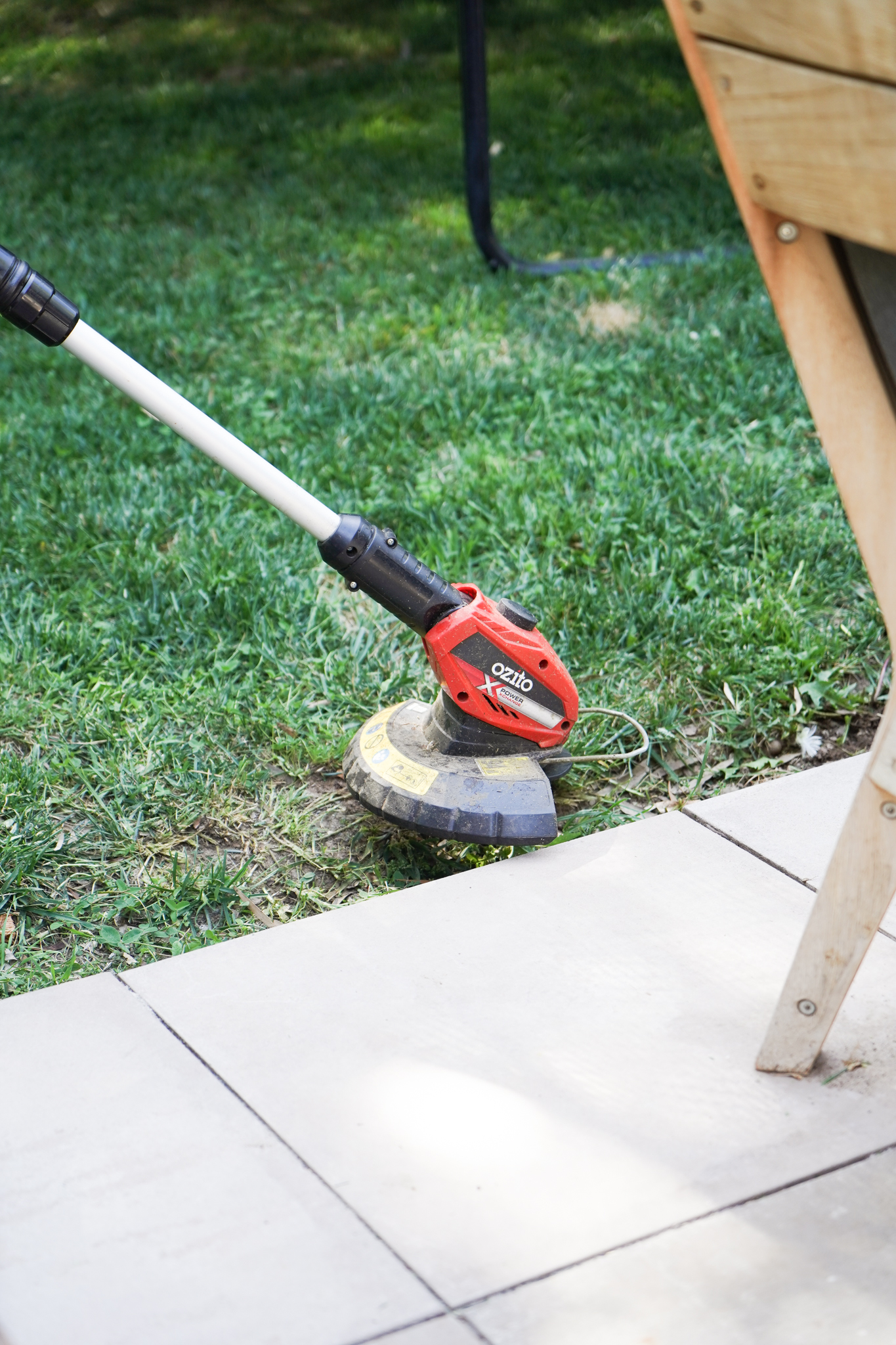 "We want to extend the lifetime of our items and materials and foster a deeper connection to the land and each other."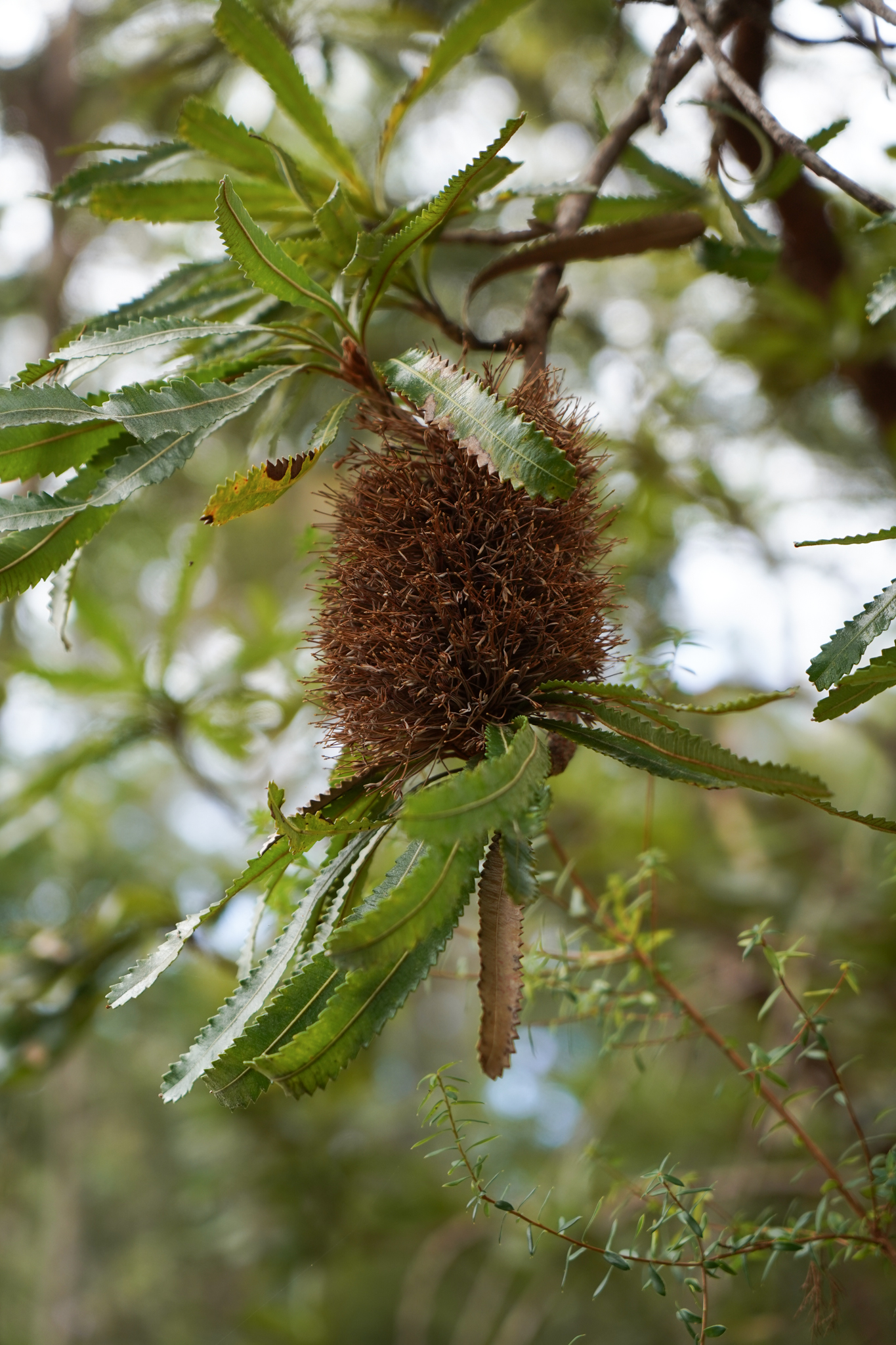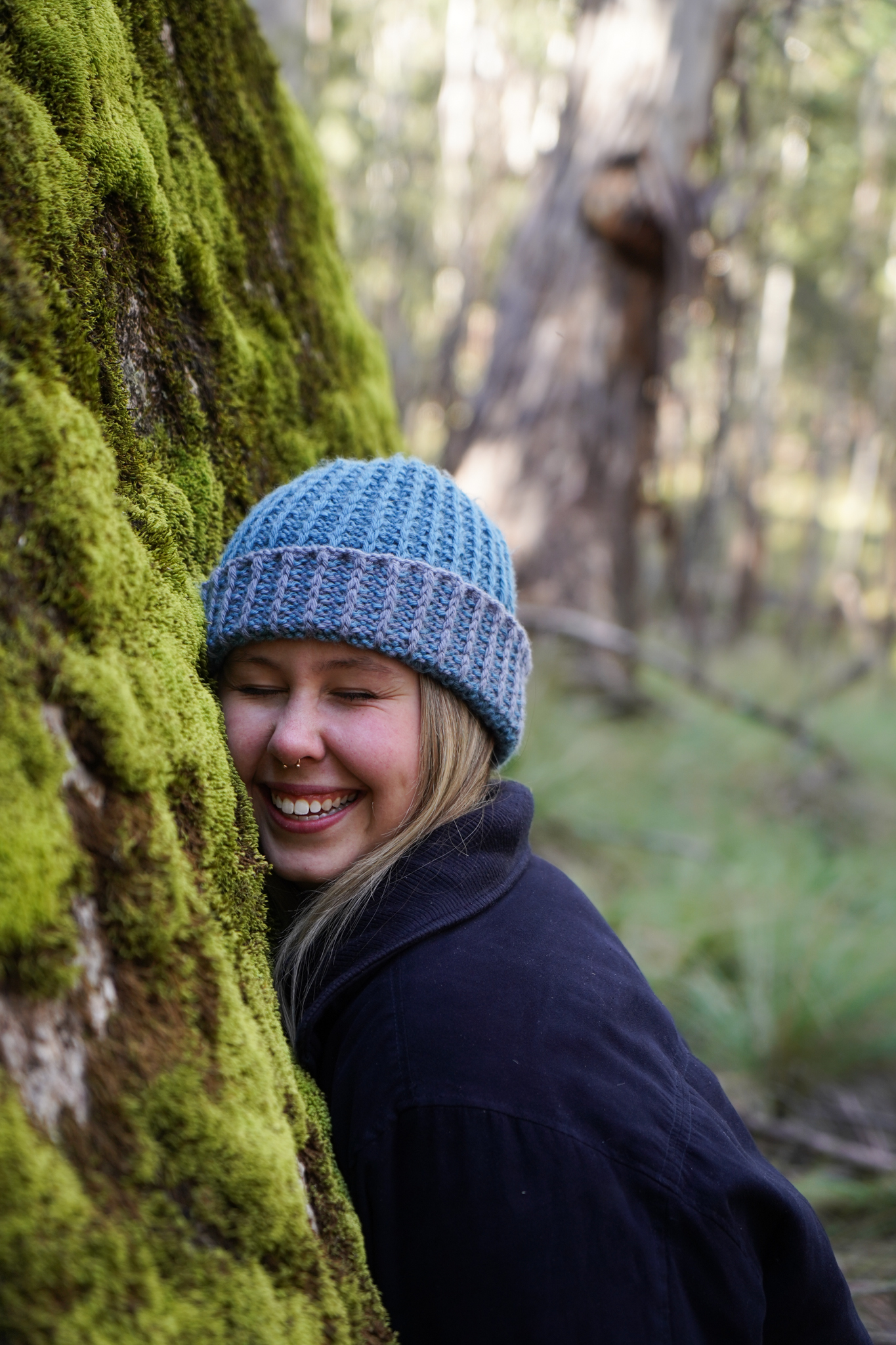 Some of our Partners
Our partners use Rosella Street in many different ways. However, the one thing they have in common is that they're enabling their own communities to thrive in fantastically circular ways.
Muswellbrook Council
Muswellbrook use Rosella Street as a 'Sustainability Hub' for locals in the area to reduce curb-side waste and make better use of household items.

University of Canberra
The University of Canberra use Rosella as a way for their students to safely and sustainably shop for university items like textbooks, furniture and uniforms. Online intergrity is so important to them that they use Rosell Street as their preferred marketplace.

CBR Gals Network
The CBR Gals Network have deeply engrained values in sustainability and ethical production as well as feminism and connectivity. Rosella Street allows their members to continuously swap clothes in order to extend the lifetime of garments.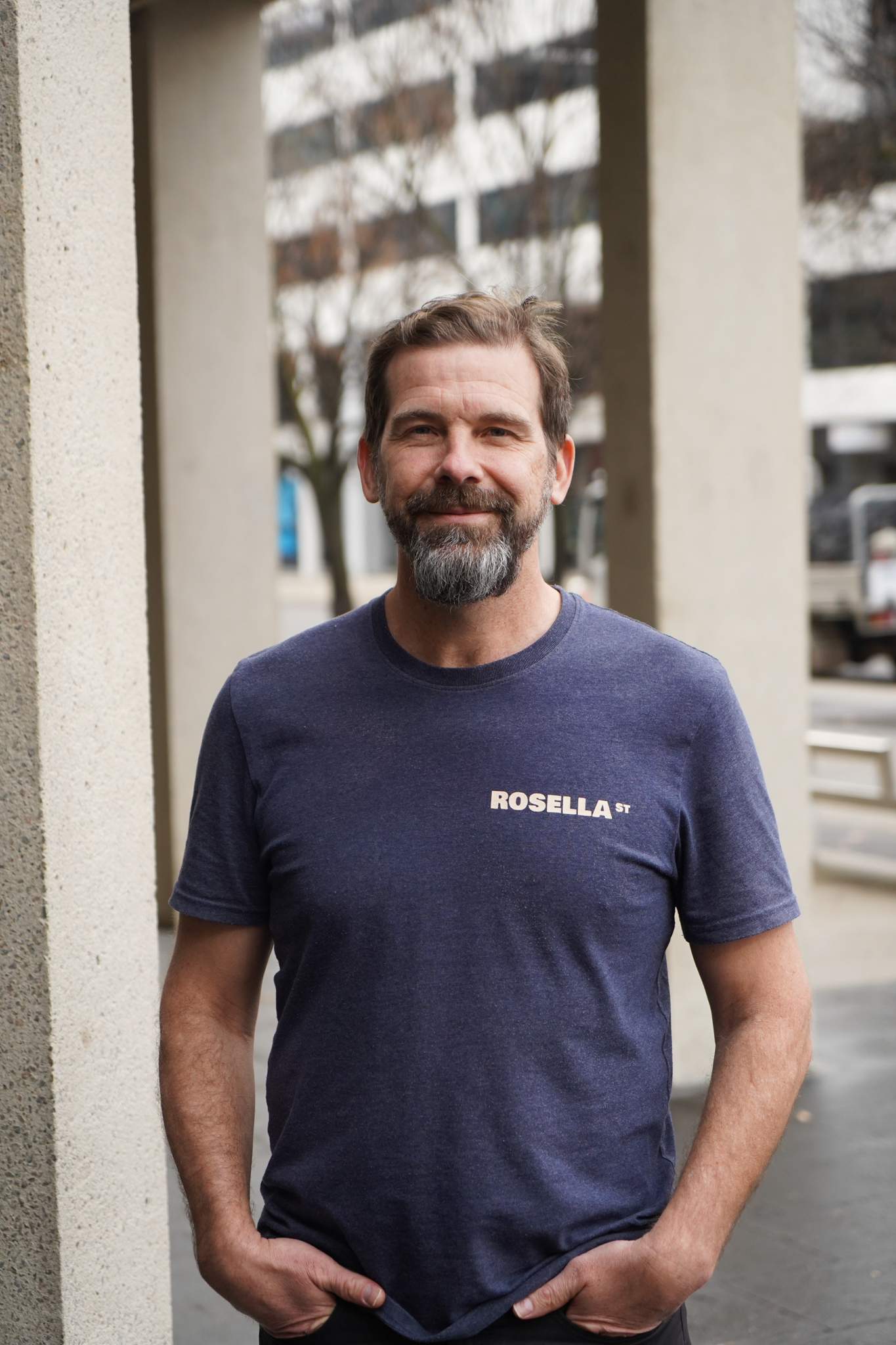 Director & Co-founder
Mick Fritschy
Mick is our fierce leader who is focussed on creating the best platform to help people band together to get what they need while reducing waste. He is passionate about finding positive way for people to connect and make an impact. Apart from helping start Rosella Street his other claim to fame is training his pug to collect the morning newspaper.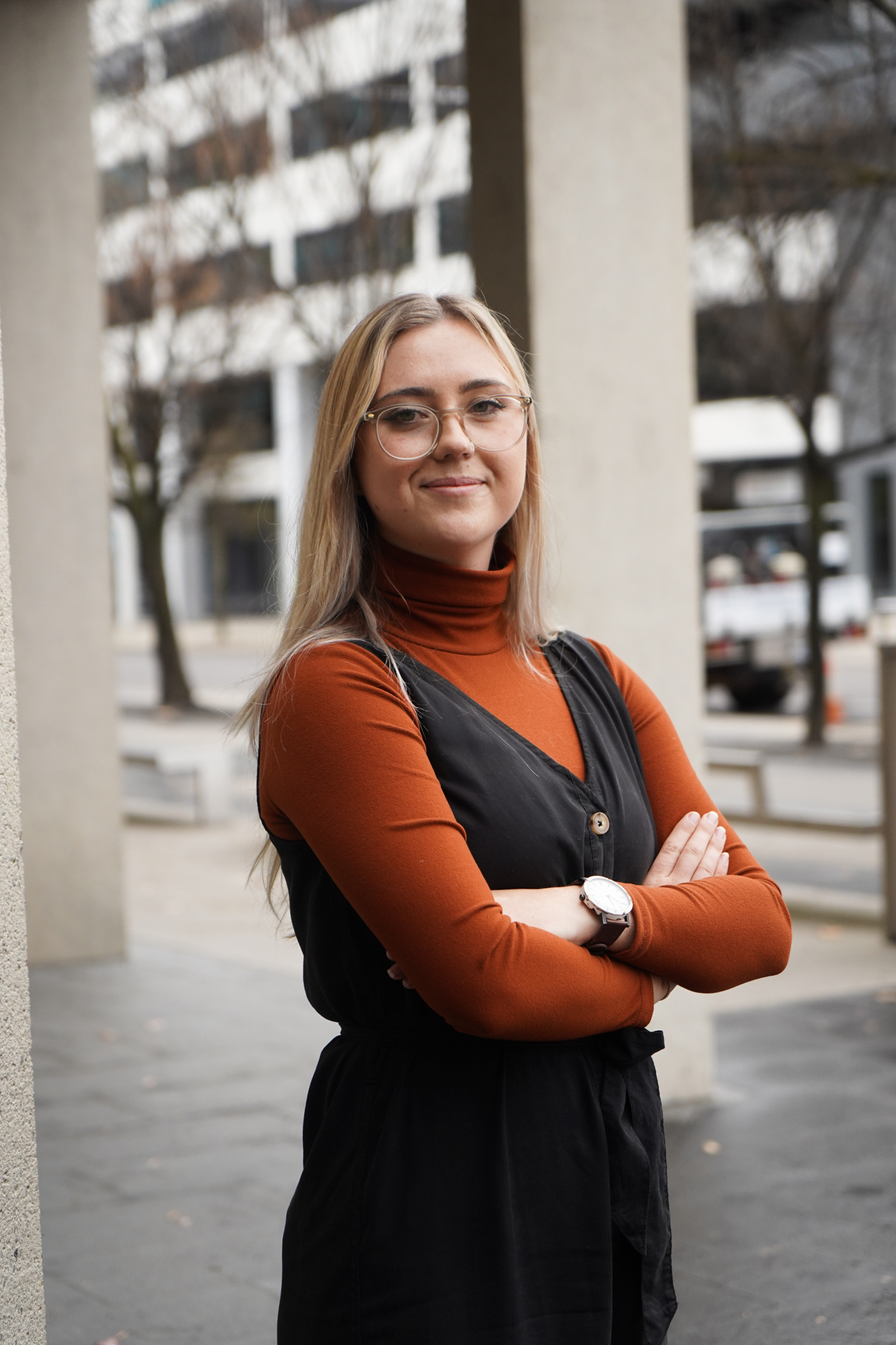 Director & Co-founder
Sammy Williamson
Sammy is our other fierce leader who has over 10 years experience in creative industries. She heads marketing as well as the strategic direction of Rosella Street. She is passionate about giving people access to innovative, real-world solutions to make the world a better place. Sammy also loves adventure sports like free diving and rock climbing.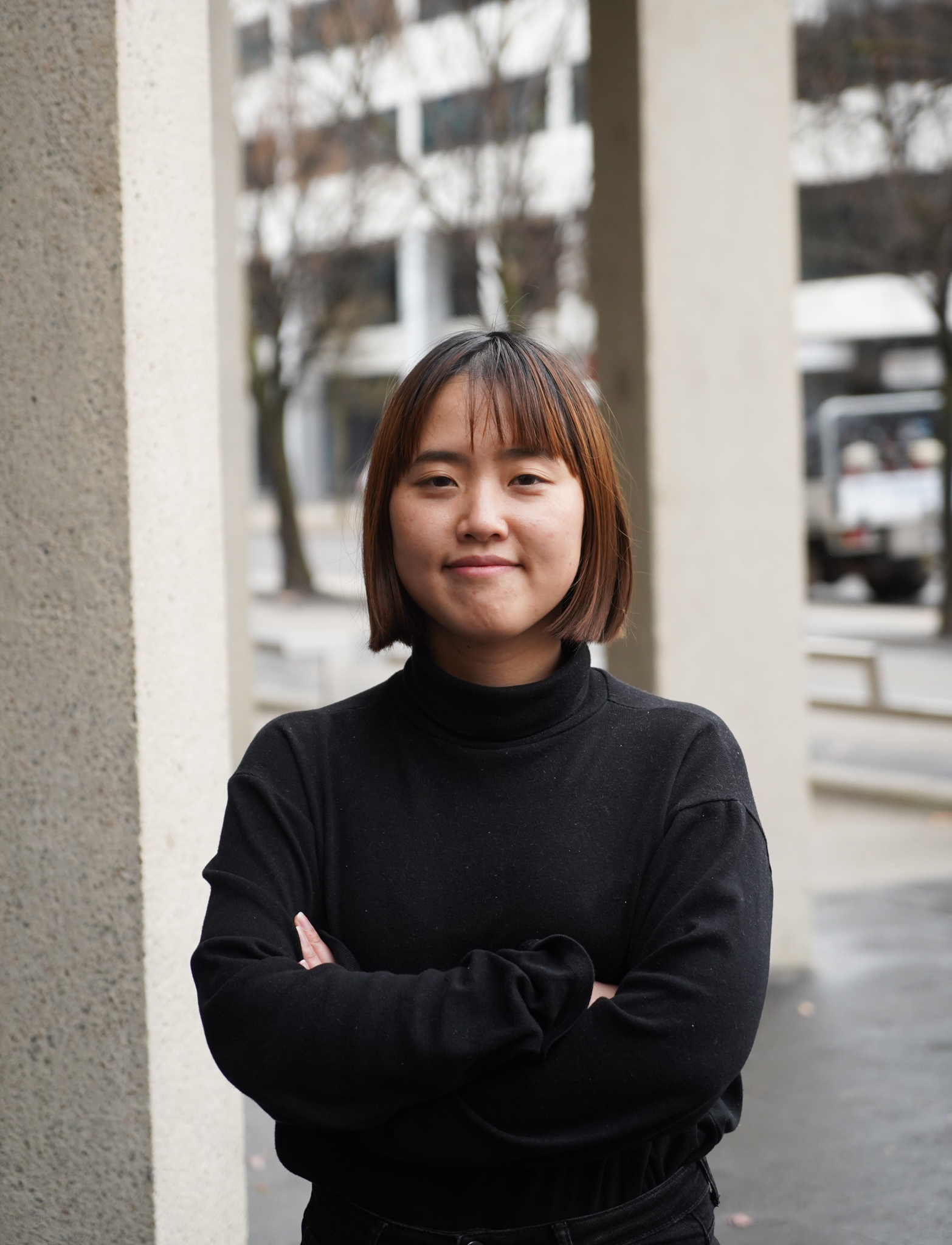 Operations manager
Alicia Zhou
Alicia is an all-round unicorn and contributes to strategy development, product management as well as sales & marketing. She has participated in delivering various projects for councils and universities across Australia to advance their sustainability goals.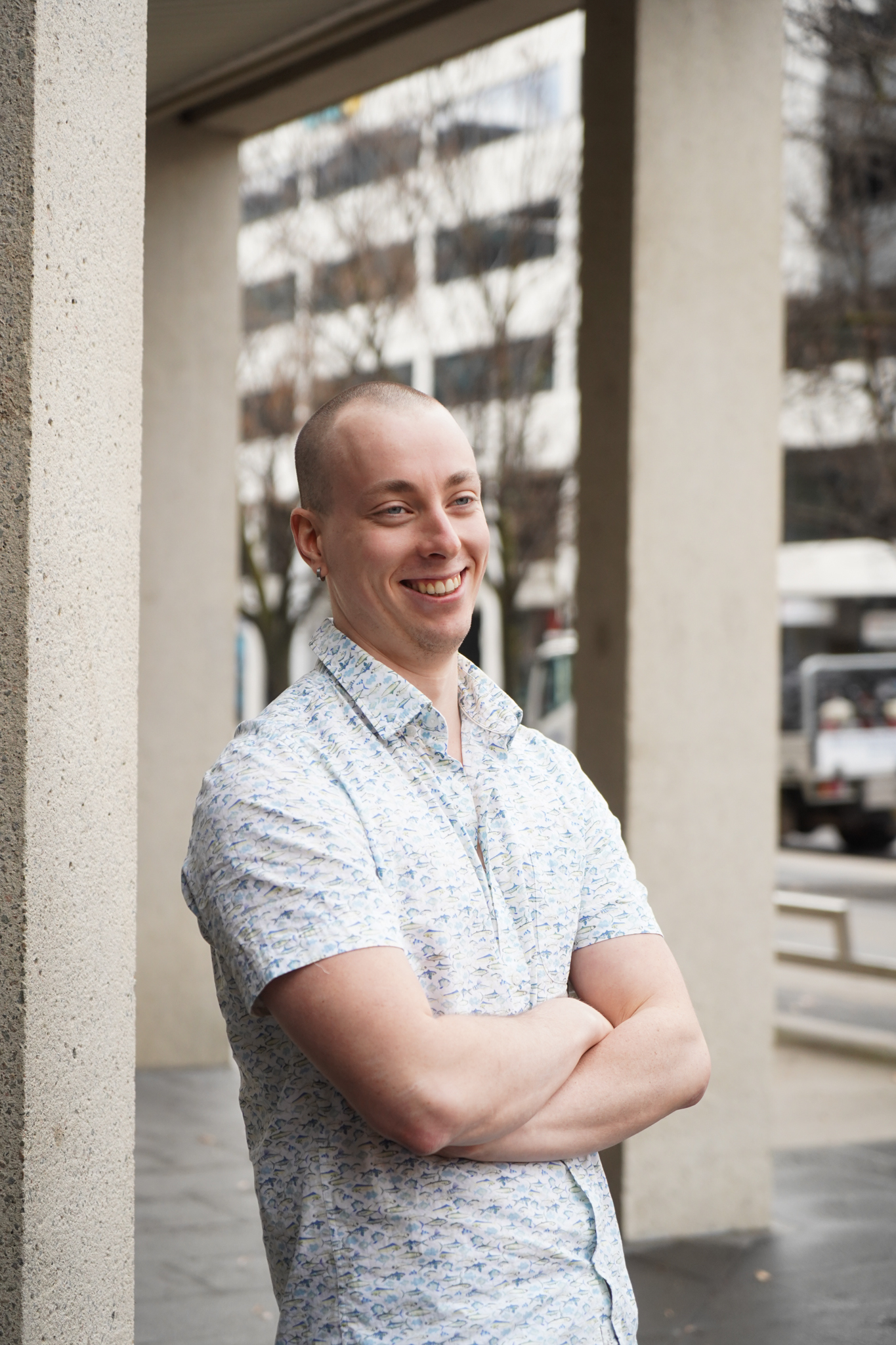 Web Developer
Morgan Hart
Morgan is our developer/wizard who works with our development team to create user-centric experiences. He is passionate about creating and building things, especially programming. He is a huge music nerd, and loves collecting recycled vintage clothes.